Medical coding course in Thrissur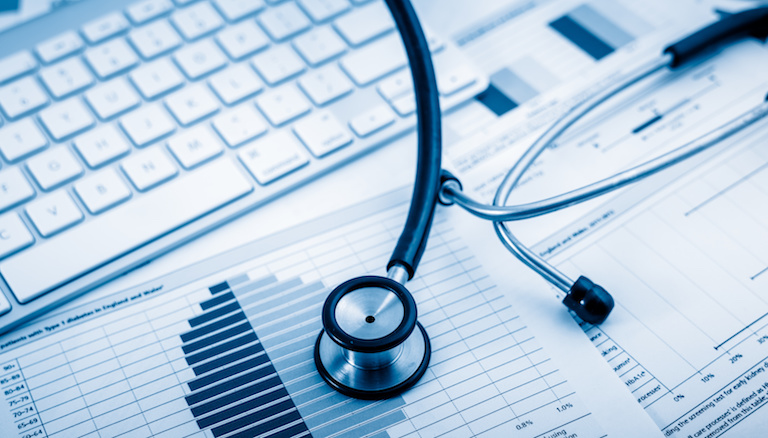 Medical coding and billing course training institute in Thrissur
Al Salama College is the leading provider of medical coding and billing excellence training in Thrissur, Kerala. In the largest and fastest-growing areas of the medical coding industry, we train/create creative and engaging programs contributing to jobs, growth, and advancement. For more details about the medical coding and billing course.
Al Salama Thrissur is completely 100% dedicated to the quality of medical coding training. Anything we update is related to supporting and inspiring learners by reflecting on their potential and career development.
We are here to build a new life for people who like to be medical coding professionals through our best coaching and practical sections. We have three coaching institutions in Kerala (Trissur, Cochin, Trivandrum). Medical coding is the lifeblood of new health care services.
Al Salama Thrissur Courses
Certified Professional Coder (CPC)
Certified Professional Biller( CPB)
Certified Outpatient Coder ( COC)
What you will learn about medical coding in Thrissur?
The medical coding industry has entered the cutting edge of information technology, which has opened many channels for placement in the field of health information. For the aspiring generation who have laid down their career in the health information industry, these open doors have diversified and built platforms.
The medical coding course is a bit of a translation. Coders take medical records from physicians, which may include the state of a patient, the diagnosis of the doctor, a prescription, and any operations performed on the patient by the doctor or healthcare provider, and convert this into a series of codes that make up a vital part of the medical argument.
More  Details  About Us